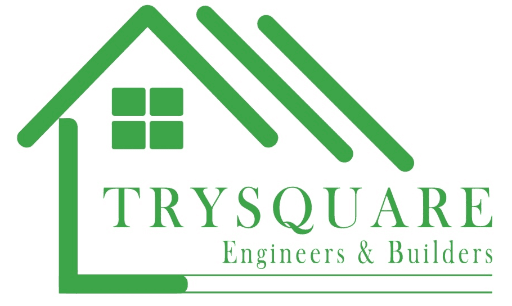 About Us
One of the unique Engineering Consultants in Structural design, supervision and project management in Kerala. A diversified portfolio which covers a number of successful developments, in residential buildings and villas, commercial buildings, institutional facilities, hospitals, resorts and industrial projects.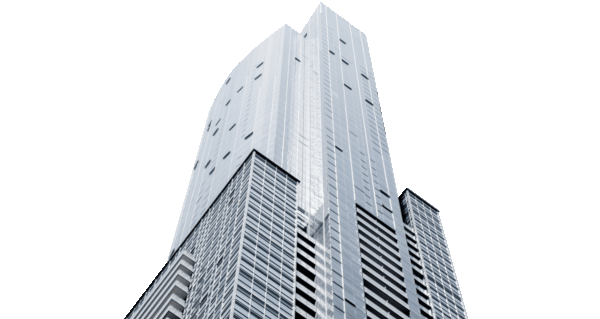 Our Mission
With strict compliance to Indian and international construction standards and a strong belief in transparent engineering and business ethics, TRYSQUARE maintains strong client fidelity and establishes strong accord. TRYSQUARE's diverse team conceptualizes creative, efficient designs that are robust and feasible, minimising maintenance while maximizing lifespan and long-term customer satisfaction
Our Services
We undertake structural designing of steel and concrete structures. In doing so we provide you with the perfect designs for your industrial buildings, multistoried RCC buildings. We are committed to provide you efficient designs that are stable, safe and durable.
Structural Engineering
Structural engineering is based on the laws of physics and practical knowledge of the structural performance of different building materials. Our experienced structural engineers assess, analyse and recommend the client on which model to use and they work closely with the architects to ensure that the most effective structural system is executed. Our expertise and experience in the field ensures our projects conform to IS standards in terms of safety, serviceability and stability.
Architectural Designing
Our clients benefit from our in-depth regional and local knowledge combined with deep experience in architectural design standards and practices. Our team consist of best architects who has designed and managed projects that vary from small private villas to large residential and commercial development projects.
Estimation & Cost analysis
Cost estimating provided by Trysquare comprise of experienced & qualified cost engineers with cost estimating and functional engineering background.
Construction & Supervision
We undertake end to end construction, handling all the activities from planning, designing, approvals and execution to finally deliver you the keys to your dream home.
Environment and Sustainability Studies
A comprehensive range of coordinated and integrated services which help to meet the challenges in environmental management and protection including: environmental assessment and corporate environmental risk assessment; waste and resources efficiency and sustainability services.
Project Management
Our Team plan, execute, and control projects by proactive planning and first-hand knowledge of contract terms, client objectives, responsibilities, and capabilities with monitoring on project budgets to secure contract compliance. We work and coordinate well with builders and authorities on our client's behalf to maintain the design integrity.
Gallery of Works
Here's few of our portfolio of works we've undertaken
Our Team
Our Passionate Team is dedicated to making your dream comes true. Experts in the domain, we work towards the ultimate goal of providing you with best state of the art constructions.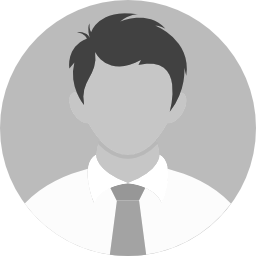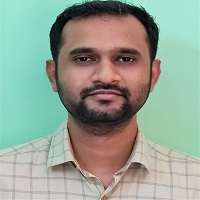 Boby Tharu
Principal Engineer & Co-Founder
Master's degree in Structural Engineering and Construction Management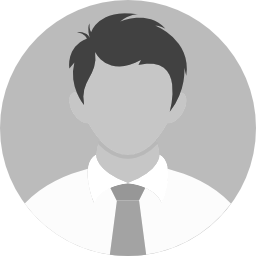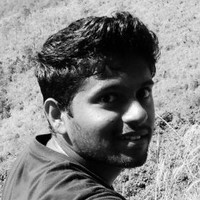 Pankaj Krishnan V B
Principal Engineer & Co-Founder
Master's degree in Computer Aided Structural Engineering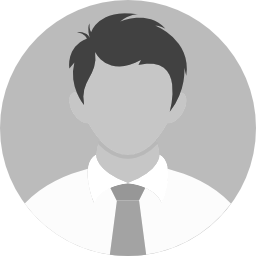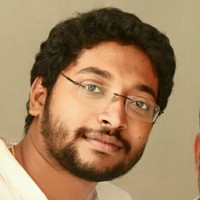 Paul P Varghese
Principal Engineer & Co-Founder
Master's degree in Environmental Engineering
Careers
Trysquare employs a talented and diverse group of people. Our firm represents multiple generations with different backgrounds, cultures, and education. We embrace the unique qualities and differences we each contribute. We work hard together, enjoy success together, and have fun together.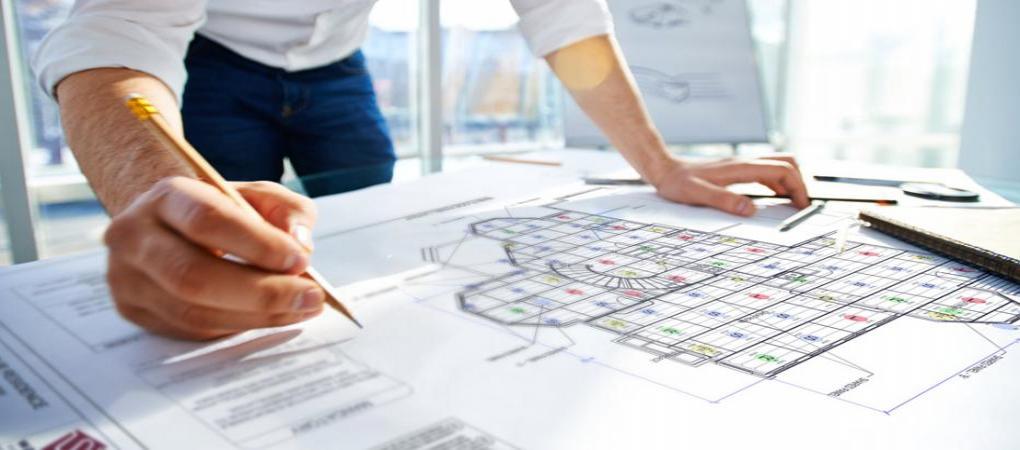 If you are passionate about your work, highly motivated, and looking for professional growth and development, Trysquare may be the place for you. We offer career opportunities for motivated, creative professionals seeking a dynamic workplace environment who believes in engineering ethics.
Work with us
Divide details about your product or agency work into parts. Write a few lines about each one and contact us about any further collaboration. We will responde get back to you in a couple of hours.
Contact Info
Address
2632/XXI, Toms Park
PP Link Road, Perumbavoor
Kerala, 683542
Call Us
+91 9567041570
+91 9495245435
+91 9496004717